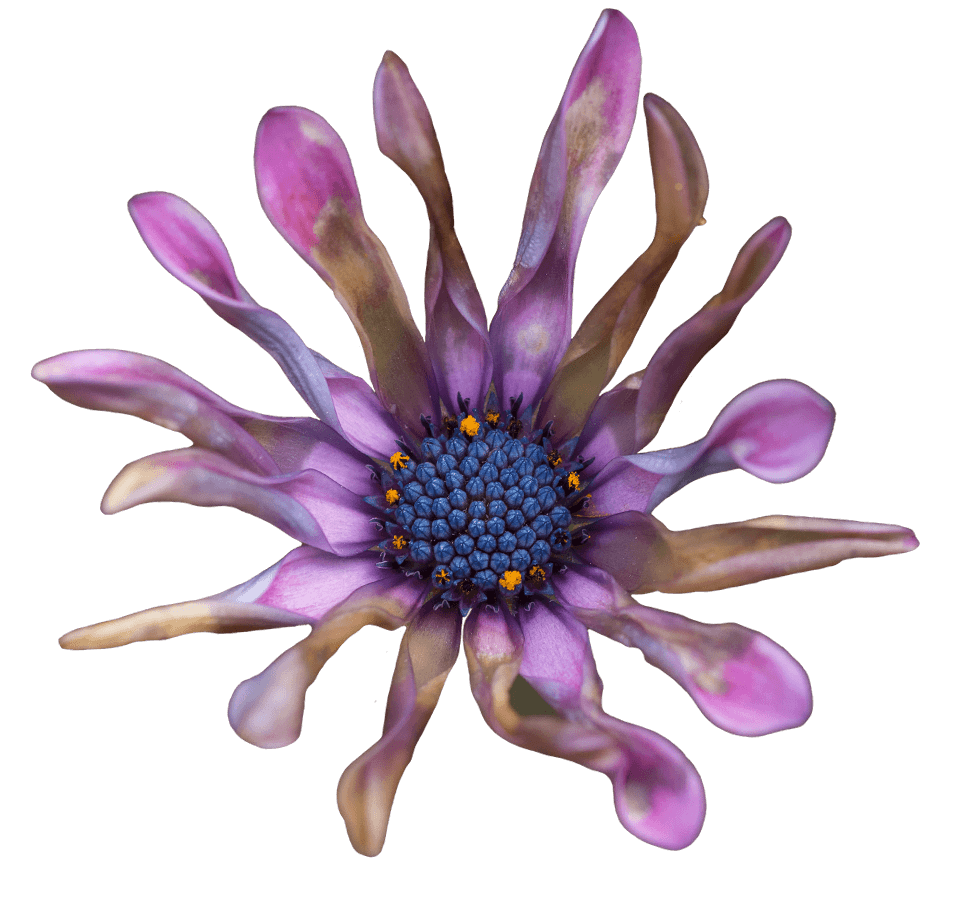 Researches, Develops & Produces for Future
Our product portfolio is focused on natural ingredients, flavor, health, nutrition, and cosmetic industries.
We are committed to the design of our products to continuously support well-being, to have a positive contribution to society and the environment within a circular economy.
We aim to reduce harmful chemicals from consumer products, food, agriculture, cosmetics, detergents, food contact materials, and textiles.
We research, develop and produce 100% alternatives of natural origin to synthetic ingredients
We target innovation by developing tailor-made solutions to replace synthetic chemicals for a green future
We inspired by the nature to solve the most-pressing consumption needs of the society
We respect our nature by providing sustainable solutions to many different sectors